Meet the Team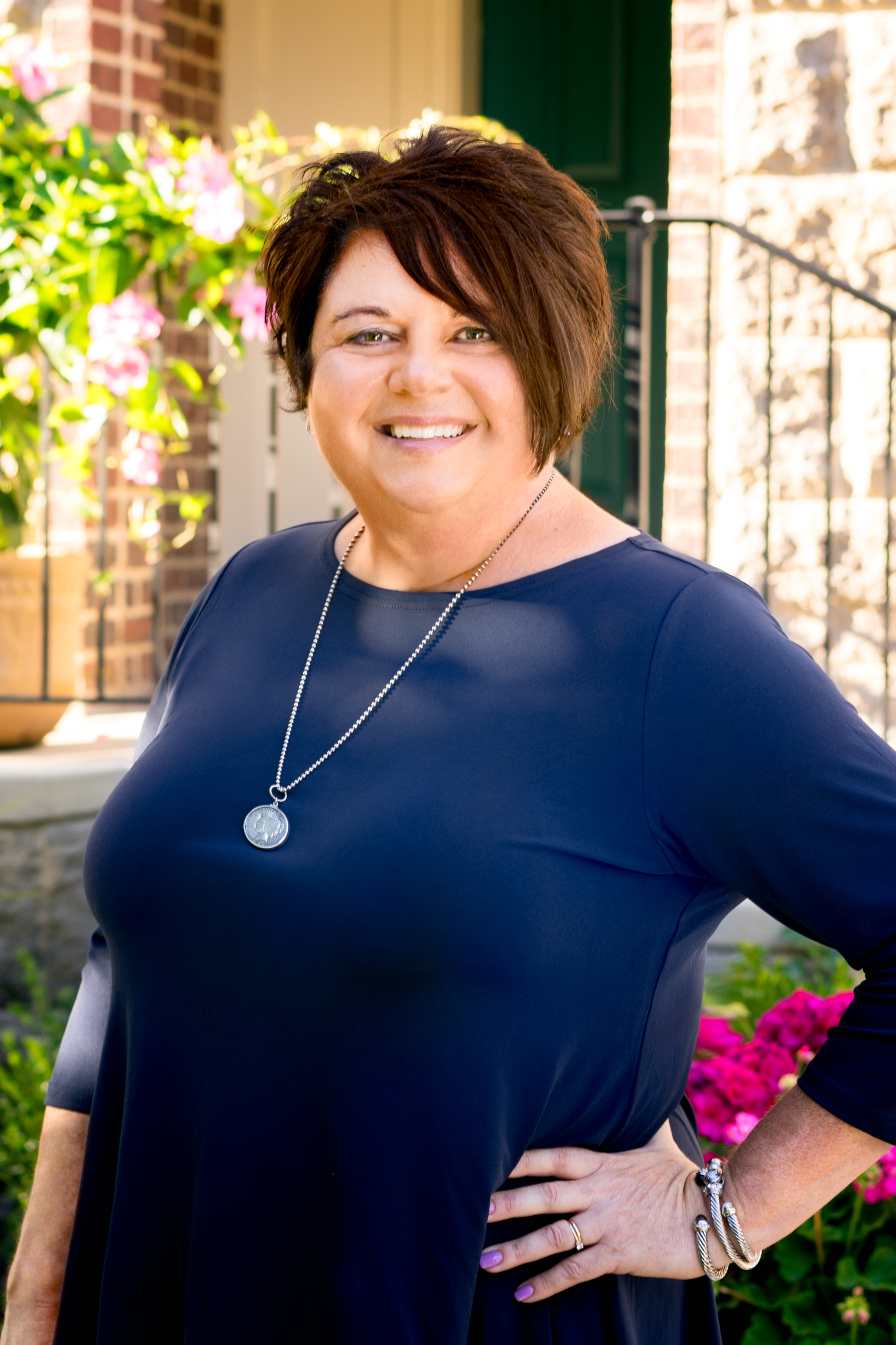 Jill Fergus, Realtor
With 20+ years as a full-time Realtor here in Central Ohio, Jill knows that providing the very best service is about putting your needs first. This "you-first" philosophy is a key approach with her clients. This means keeping herself accessible and being a good listener as well as a good communicator, and by responding quickly to your needs. Selling 30-40 properties a year, Jill works in Franklin, Delaware & adjoining counties. All price ranges, too - from an $8,000 vacant lot to a $1.4 million dollar waterfront home and a private island at Indian Lake. One of her niches is helping clients move from the suburbs to the downtown neighborhoods. She has done that herself! She thrives on giving the best experience to her clients and building a one-on-one relationship with them that they can't find with any other Realtor.
Laura Kunze, Realtor
Laura loves to get to know her clients and help them to explore what needs they have for a place to call home. Whether it is selling- leveraging your home's strengths to find the right buyer, or buying- really understanding what will make you feel at home and within your budget, it is all about YOU.
Kevin Keister, Realtor
Kevin joined the Fergus Group in 2015 and is no stranger to the real estate industry. His extensive knowledge of building materials and construction methods, combined with years of hand on repair and remodeling experience make him a great choice to help current and future home buyers find the right home or renovation project. He is an experienced investor and is happy to share that knowledge also.